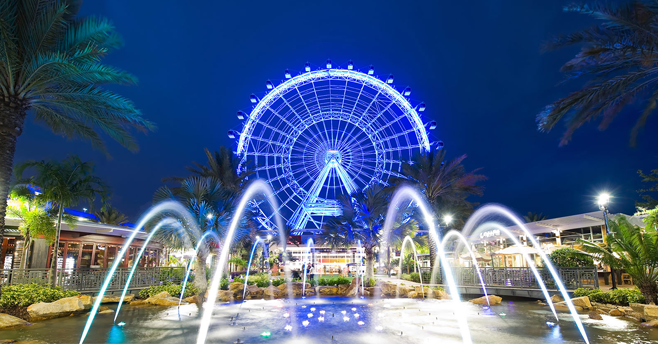 What is Lootly?
Lootly is a loyalty and referral marketing automation software suite for e-commerce businesses.
Loyalty & referrals are some of the greatest tools in growing an e-commerce business. Repeat sales are absolutely critical to the long term health of a business, and there's literally no better way to increase repurchase rates than with Lootly's points and reward system. Referrals are a free traffic source: you are basically gaining an army of commission-only sales people who go out into the world and sell your products for you. Combining loyalty + referrals is a one-two punch marketing boost with directly measurable ROI.
We are headquartered in Orlando, FL and were founded in 2018.
Our Branding
Lootly is derived from the word "Loot", which is commonly used to describe treasure, money, rewards and gold. We help your customers earn Loot.
Plus... pirates are just cool.
Lootly is based in Florida, the #1 destination of Pirates in the United States. Yarr.