Loyalty and Affiliate Marketing Plans
Every plan includes unlimited orders, customers and affiliates to support your brand's
growth. Choose the plan that best fits your needs.
60 Day Money-Back Guarantee
At Lootly, we stand behind our product and client success with a 60-day risk-free, money-back guarantee on all plans.
If the ROI of the program is not positive or for any reason you are not satisfied with the program or it's simply not a good fit for your brand, we will give you a full refund within 60 days from the date of signup - No questions asked.
Our US based success team will work relentlessly to ensure that you're happy with Lootly as your loyalty, referrals and affiliate marketing solution.
Unlimited orders, customers, affiliates and visits
Track sales with personalized links, coupon codes and email
Advanced reporting including revenue & email insights
Easy-to-use design editor access including advanced CSS support
US-based customer support
Migrate data from legacy systems
Developer support to integrate with custom systems
Software training for your team

With around 3,000 rewards issued and a $15,000 investment,
Lootly generated over $100,000 in new value generation coupled with a 20% increased AOV.
Matts Jopson
Vice President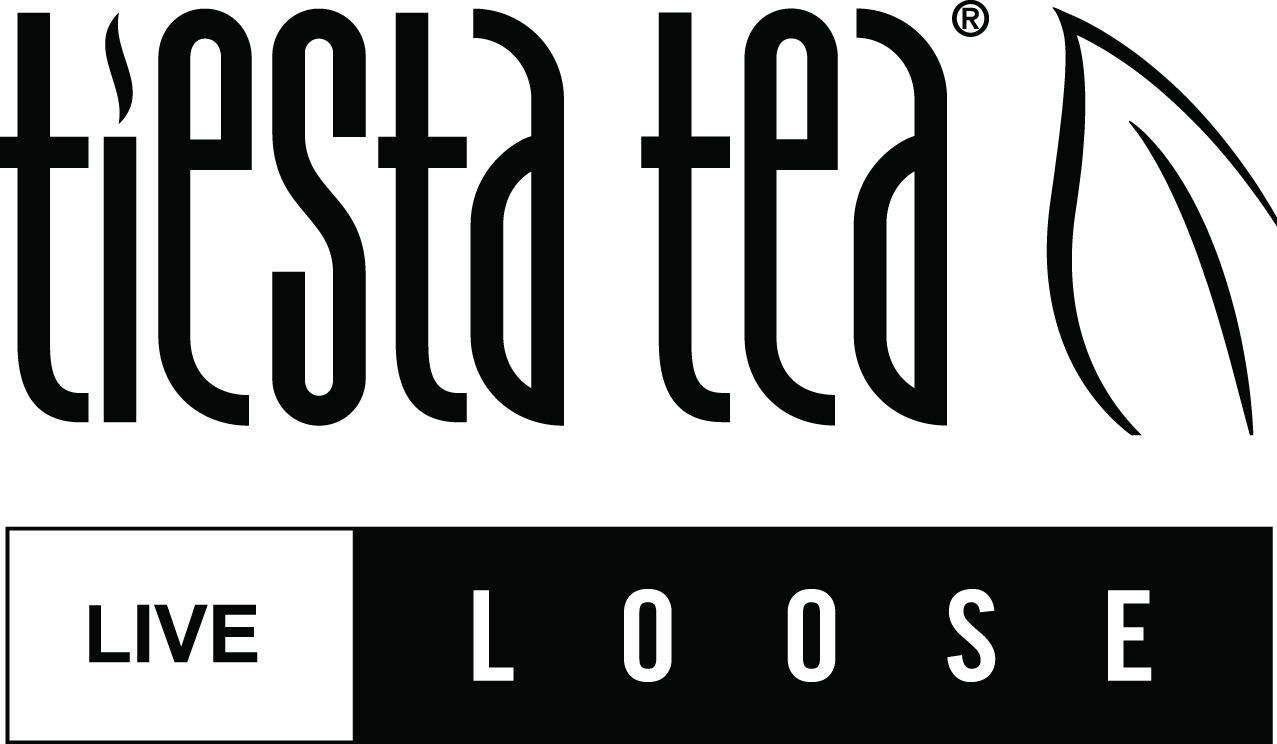 Our overall success including ~50% increase in new customers, and a staggering 225% increase in revenue is based on a number of
harmoniously implemented changes on the website, but deploying our loyalty & referrals program
with Lootly has definitely been a huge part of that success.
Rachel Heinzinger
E-commerce Marketing Manager

I knew that a rewards program would be a great way to add some excitement to our website
and I was looking for a company that integrated with the back-end programs we use and who offered the features I needed.
Today, Lootly helps DKOldies generate over $25,000 in new program revenue each month.
Joey
Social Media Marketing

Lootly was easy and simple to set up on Shopify and offered the option to automatically send email notifications,
while also generating dynamic coupons for customers. Since launch, Lootly has helped Witchdoctors achieve a 23x program ROI.
Dalton Brown
General Manager
Lootly easily connects to your e-commerce marketing tech stack
40+ Turnkey integrations
3,000 additional apps powered by Zapier
8 Popular eCommerce platforms
Custom API and SDK available